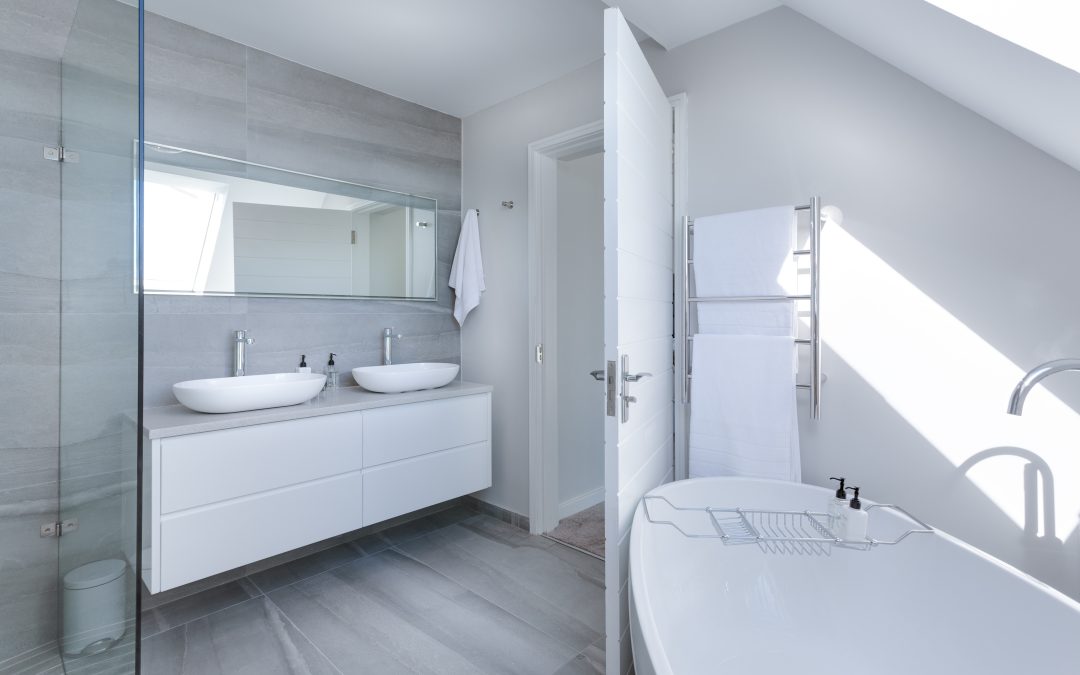 Are you thinking about renovating your bathroom? An extra-large shower and luxurious soaking bath may be on your wish list – but will they work in your existing space?
Your plumbing professionals are the perfect people to help you realise your renovating dreams. Professional plumbers can help you find solutions to any issues your home may have that you have never considered.
Bathroom renovations, sanitary ware replacement, installation and plumbing maintenance are what we do best at Bosman Plumbing, and these are some of the things we recommend asking before starting to renovate.
–      Do I have the required water pressure for the new fixtures I would like?
Many popular features like rainfall showerheads or showers with multiple showerheads require sufficient water supply to support the water pressure needed.
–      How much space do I need?
Fixtures typically have minimum space requirements for installation. Your Plumber can help you to assess whether or not the fixtures you would like to use will fit into your space and offer alternative solutions if needed.
–      What are my water-saving options?
With so many new water-saving options now available to improve water efficiency, a bathroom renovation is a perfect time to incorporate these and help save on costs in the long term.
–      Do I need to update my pipes?
If you are planning a complete bathroom renovation project, you will likely be tearing out tile and working on the walls and floor, so it can be a good time to update old pipes to avoid future leaks.
Get in Touch
As industry experts with over 25 years of experience, Bosman Plumbing can provide you with expert guidance when you are preparing to renovate. Please speak to one of our consultants today and get ready for the bathroom of your dreams.
Tel: 021 705 3969
083 658 1402
083 658 1401