24 hour emergency service
CALL 021 705 3969 /
021 795 0165 NOW
FOR ASSISTANCE IN ALL AREAS How can we help?
Plumbing maintenance services in and around Cape Town area, including 24-hour plumbing emergency services.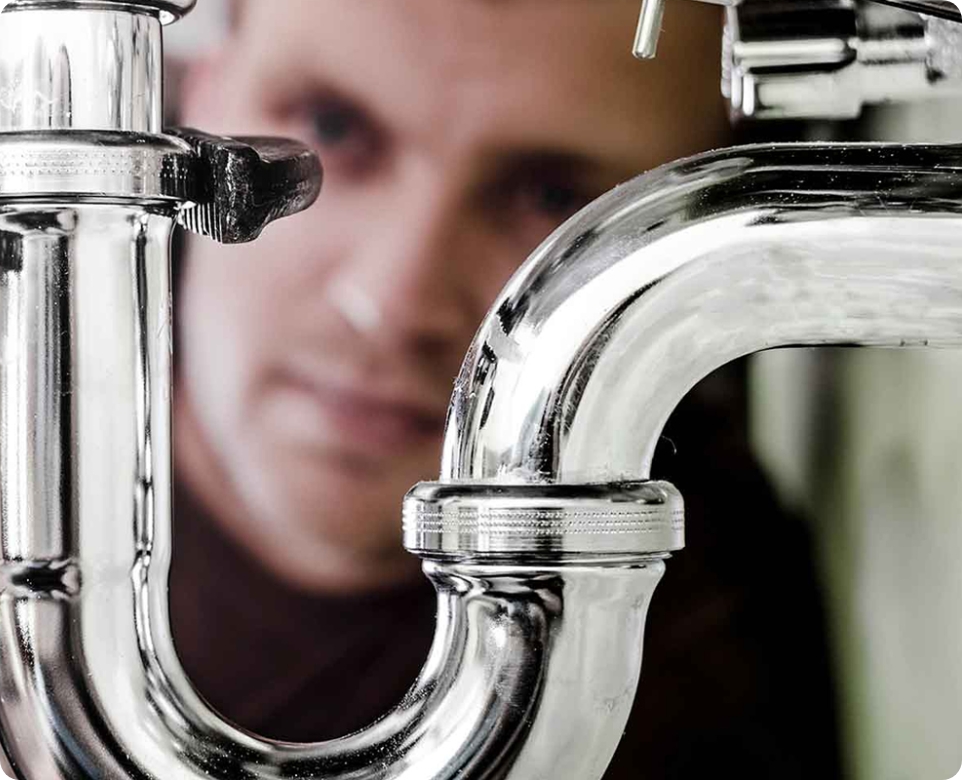 Bathroom renovations
Blocked drains
Certificates of compliance
Dishwasher installation
Drainage repairs/installation
Fridge installation
Geyser replacements
Grey water/filtration systems
Kitchen renovations
Leaking pipes
Leaking taps
Leaking toilets
Overflowing geysers
Prepaid watermeter installations
Sanitaryware replacement
Septic tank/soakaways
Shower repairs
Washing machine installation
CALL 021 705 3969 /
021 795 0165 NOW
Quality Workmanship Guaranteed
Insurance Approved
After Hour Emergency Service
Card facilities
Covid-19 compliant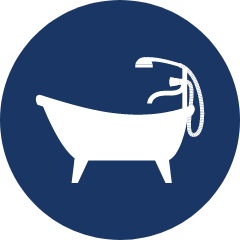 A bathroom is the first place we go to once we wake up and the last room we visit before going to sleep, never mind that it is most parents' haven, hideaway, five-minutes' peace sanctuary. Bosman Plumbing can help you renovate your bathroom to the "little piece of heaven" you have dreamt about. From simple plumbing and maintenance to full-on bathroom renovations, we can do it all. Let us create a bathroom your future home buyers will be happy to pay top dollar for! DO YOU HAVE AN EMERGENCY?
CALL 021 705 3969 / 021 795 0165 NOW
FOR ASSISTANCE IN ALL AREAS ALL HOURS
Craig Bosman Projects (Pty) Ltd T/A Bosman Plumbing was formed by Craig Bosman, the co-owner of RC Bosman Plumbing CC, who successfully traded for over 25 years. A recent decision was made to diversify the company in order to manage our maintenance portfolio better and increase our efficiency in servicing the greater Cape Peninsula plumbing market.
As a continuation of our long-standing affiliation to the plumbing industry in the Western Cape, we will remain members of the Master Builders Association, Plumbing Industry Registration Board and the Institute of Plumbing SA.
As a commitment to serve we offer a peninsula-wide maintenance service including a 24-hour emergency service. We are available throughout the Holiday season for all repairs and emergencies.
All our service teams operate with the best quality tools, equipment and excellent IT support to ensure your problem is dealt with swiftly and efficiently.
We offer various payment options including Visa and Master Credit Card, Debit card and Snapscan.
Plumbing is an integral part of our homes, providing us with clean water for drinking, cooking,...
read more
Bosman Plumbing values their clientele and thanks all our customers for their loyal support and patronage over the years. We look forward to a long, continued relationship with all our customers as well as some new ones along the way.
Thank you for your support!
We are proud to be associated with regular clients such as: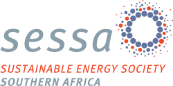 021 705 3969 / 021 795 0165 / 083 658 1402 / 083 658 1401
info@bosmanplumbing.co.za
PO Box 449
Constantia 7806
or
5 Cherry Lane
Constantia 7806