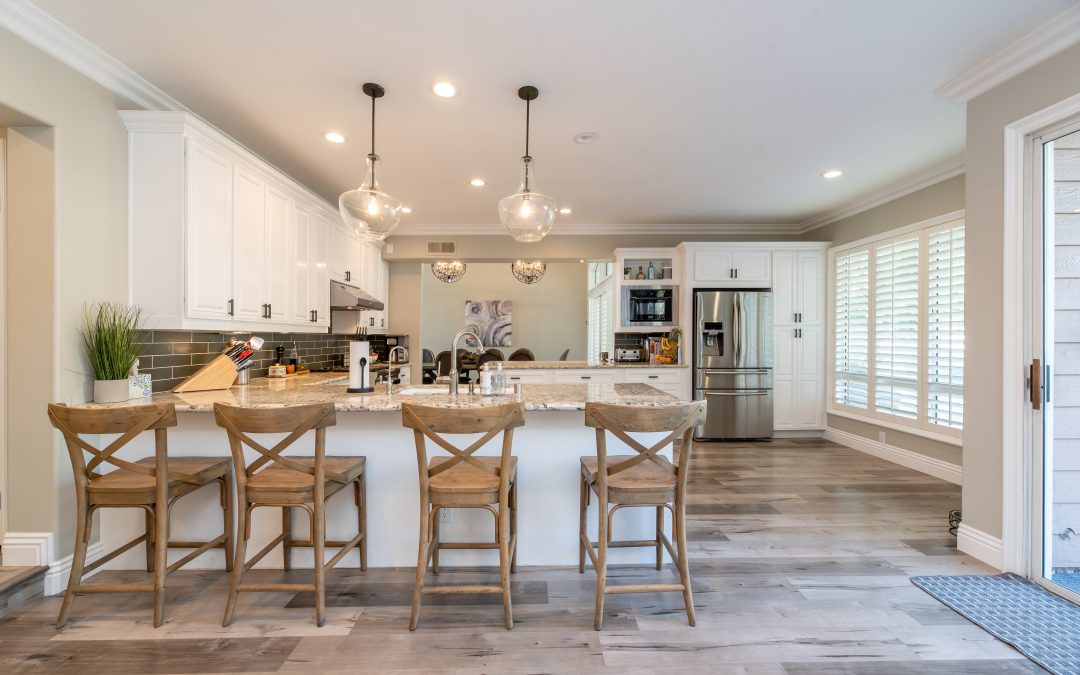 The idea of renovating your kitchen may be daunting, but it is an investment that can last you for years to come and may even increase the value of your home. We've put together some tips on how to get the most out of your renovation below.
Put together a plan
Take the time to consider your family's needs and your lifestyle. How often you cook or entertain, the appliances you use the most often and how much storage you need will all make a big difference in your kitchen layout and storage options. Take a detailed inventory of what you have and examine how you use and how often you use them to determine where the best place for each item would be.
Do your homework before you settle on a budget
Research the products, finishes and luxury items on your wish list and keep in mind what worked for you previously and what you would like to change. This will help to determine your budget and how much wiggle room you have left for changes or upgrades.
If it's not broken, don't fix it
If you are happy with the current location of the plumbing or the electrical points work well in the new kitchen plan – then keep them where they are. This will save significantly on extra labour and materials.
Function over Fashion
Function comes first, your kitchen needs to work for you and the needs of your family. Trendy items and finishes rarely age well, especially in kitchens. If you are drawn to a particular trend, try to use it in places where it would be inexpensive to change it at a later stage such as drawer pulls and cupboard handles or loose decor items.
Get the professionals in
Not only will professionals know all the tricks of the trade and be able to offer you professional designs, but by using a reputable company you can actually save money by making sure everything is done properly the first time.
Get in Touch
Contact the professionals at Bosman Plumbing for advice on kitchen renovations and design. Our plumbers are available 24 hours a day, 7 days a week to provide reliable solutions and professional designs.
Email: info@bosmanplumbing.co.za
Tel: 021 705 3969
083 658 1402
083 658 1401