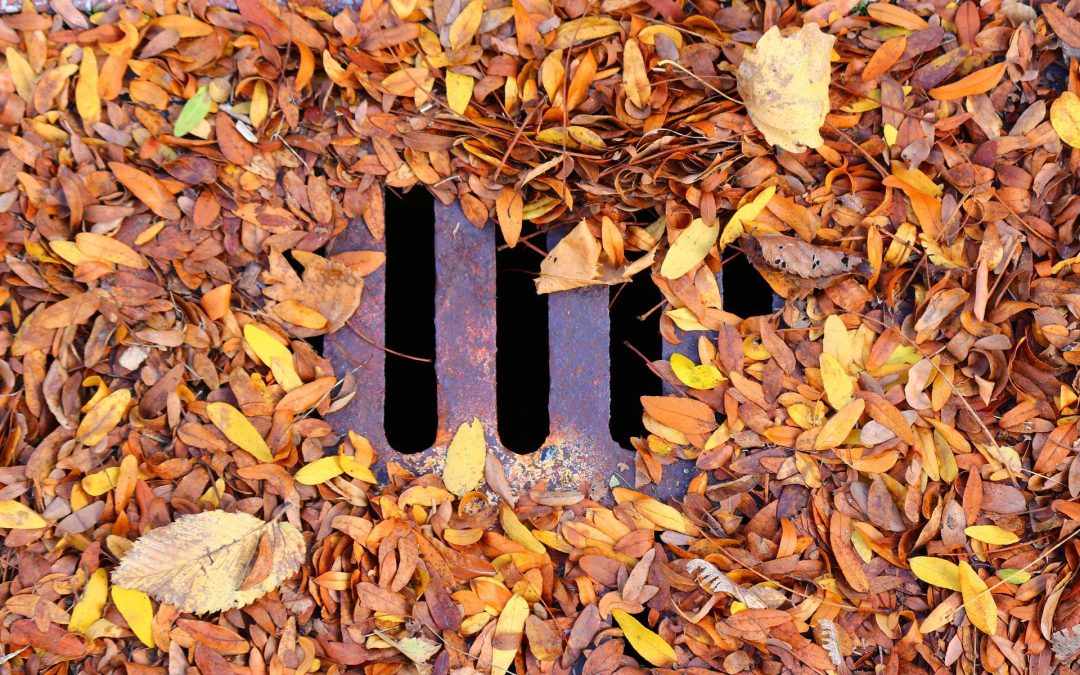 With the start of cold, crisp mornings and chilly evenings, it is safe to say that winter is on the way! It is never too late to prepare your home and plumbing for the cold weather. Drains are one of the highest maintenance parts of your house's plumbing, and that is especially true in winter.
Food items like coffee grounds, oil, grease and even tiny bits of food can clog your drains by collecting in the pipes, preventing the free flow of water. In winter, cold pipes and drains can cause these substances to solidify more quickly and cause severe blockages.
Some tips to prepare your drains for winter:
Have your drains checked and cleaned regularly
Never pour oil or grease into the kitchen sink or any drains
Make use of drain and plug hole covers or screens
A clogged drain can push water back up into your home and cause significant damage to walls and flooring, making regular maintenance of drains critically crucial to any home. At Bosman Plumbing, all of our service teams operate with the best quality tools, equipment and excellent support to ensure your drain maintenance is dealt with swiftly and efficiently.
Get in Touch
Contact the plumbing professionals at Bosman Plumbing as soon as you notice any problems with your drainage systems. Our plumbers are available 24 hours a day, seven days a week, to provide reliable solutions and peace of mind this winter. Get in touch with us to make sure your plumbing is ready for winter.
Tel: 021 705 3969
083 658 1402
083 658 1401